What's shakin,' eggs and bacon? This week, much like my love life, has been painful and is finally coming to a screeching halt. How's that for upbeat? Oh! Something worth waking up for is happening today: I'm moving out of my precarious rent-a-room situation and advancing to the realm of one-bedroom apartments.
Wow, things are really looking up!
The best part is, I'm just a stone's throw away from the governor's mansion. Hey Kevin, I hope you're ready for a pool-party on this Labor Day weekend, because I'd love to take a Stitt in your pool!
Let's dive into what promises to be another rip-roaring article from your boy Uncle Lenny.
Labor Day Weekend: Big Water Bull
Aug. 31 – Sept. 2
Riversport OKC
$20 and up
Let's shake up the typical archetype of my Weekend Radar events and go for something outdoors that doesn't necessarily involve alcohol. Swing by Riversport for what sounds like the most incredibly Caucasian shit I've heard of since the invention of mayonnaise. What am I talking about? I'm talking about the Big Water Bull event they're throwing for their last weekend of the season.
It's basically an inflatable mechanical bull but in the middle of a massive tube, and the goal is to ride it to the finish line. While at first you might say "Who the fuck would want to do this?" I can't help but think this could be pretty fucking fun. If anything, it's a great excuse to get outside and show off the decaying remains of your summer bod one last time.
–
Oklahoma City Margarita Crawl
Aug. 31 | 2 – 8 p.m.
Pretty Please Social Room
$25
Now this is my kind of bar crawl. Frozen or on the rocks…salt or no salt, let's set our differences aside and instead focus on how fantastic tequila is at making us all feel like the funniest, most attractive, and most courageous versions of ourselves.
It's beautiful, really.
While they (the event hosts) didn't feel inclined to specify which 5+ bars this crawl will be touring, I can confidently say that Pretty Please (the starting point) is an incredibly fun place to get sauced. The patio is unmatched in terms of size and sexiness. Also, it's right next door to the executive offices at The Lost Ogle Digital Media Studio in Bricktown.
Let's get weird, while the sun still shines.
–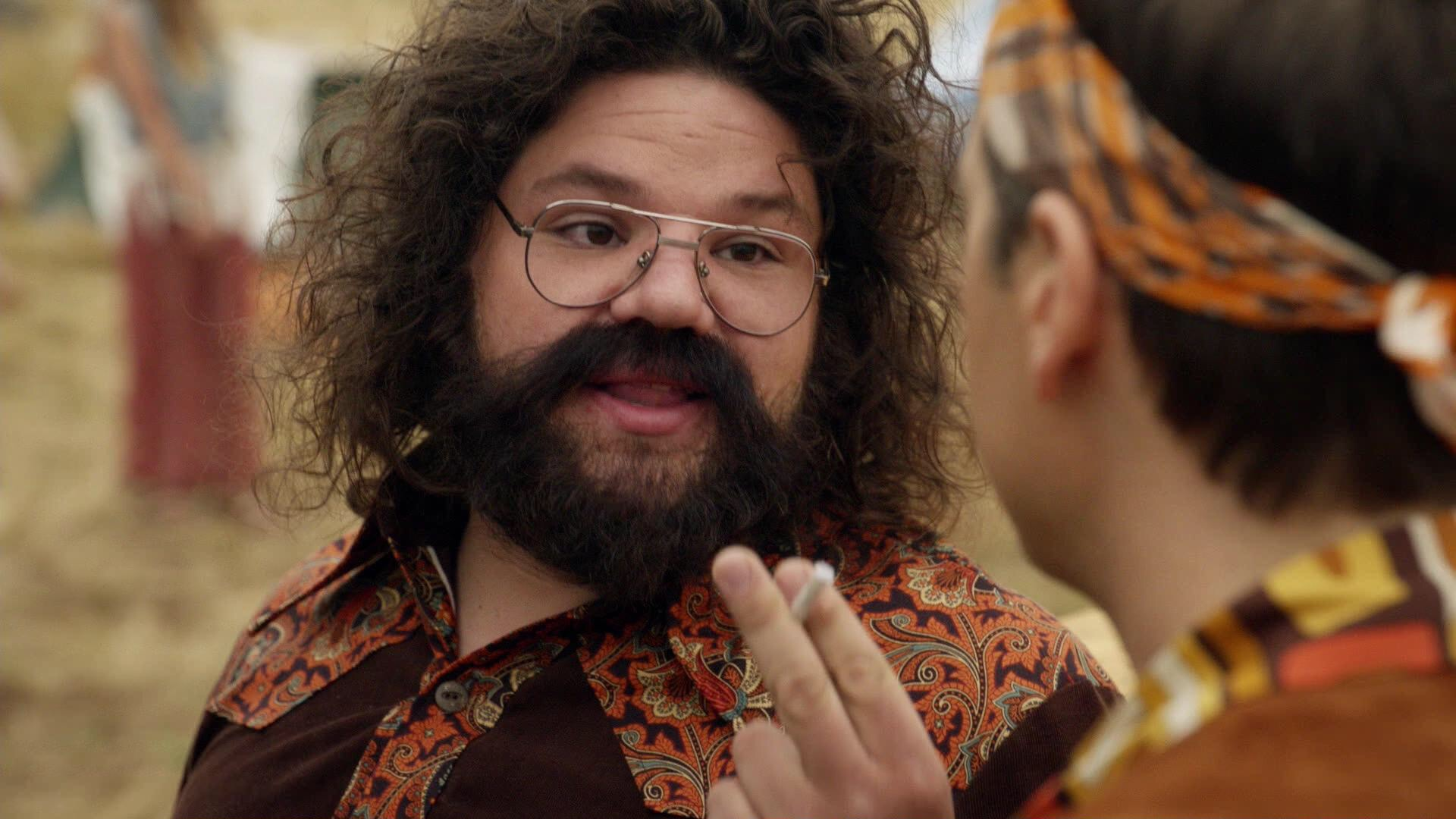 PsychRev Weekend
Aug. 30 – Sept. 1 | 12 p.m. – 12 a.m.
504 NW 31st St.
$10
Open your third eye and expand your consciousnesses with what I'm assuming will be Jerry Garcia's distant relatives. This hippie-dippie event will feature art, more art, music and vendors selling everything from clothing to (I assume) blotters.
I'm not a dirty hippie, but I've got to admit that I really dig their vibes. What better place is there to peaceably deal with the existential crisis you've been battling all week than in the midst of this odd collection of merchandising, expression and free (or at least cheap) love.
Oh, and did I mention the magick? Apparently, there will be some sort of pagan presence in the form of bonafide tarot, spiritual healing, sound healing and yoga. Lord knows we could all use some healing, and I'm not entirely certain we'll find that in motivational Facebook posts and trite Atticus-esque poetry.
Get woke, stay woke, and let's get a little more comfortable with our spiritual side this weekend at this offbeat happening in the city.
–
Before we conclude yet another oddball edition of Weekend Radar, I'd be remiss to not mention one final thing — an event worth a road trip to Tulsa: Blue Whale Comedy Festival. Our very own Ogle-dynasty contributor Trever will be rocking the Oklahomie Showcase on Saturday. Come out to Blue Whale this weekend and show some love, smoke some weed and laugh yourself into oblivion.
P.S. If you need another reason to go, please know Trump supporters are enraged about it.