If you had to rank the top 500 television shows of the 21st-century, there's a good chance Parks and Recreation would make the top 20. It has everything you look for in a hit show – zany plots, a star-studded cast, and legendary characters that make great memes about eating meat and drinking whiskey.
As a result, we are insanely excited that our pals at Energy FC are hosting a Parks and Rec-themed Harvest Festival for the final home match of the season. Here are five reasons why you should treat yo'self and hit up this one-of-a-kind event in OKC!
1. Beer deals!
Energy FC is bringing a warm, happy buzz to you, without demolishing your wallet. In fact, they even have a ticket / beer combo on their website that allows you to have a beer waiting for you to arrive. If that's not rad as all get out, I'm not sure what is.
Tickets are cheap and easy to snag online, so there's zero reason not to hop on over and secure yourself a spot!
–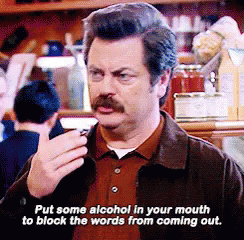 2. Have you seen who they're playing? It'll be a sweet victory.
Energy FC will be squaring up against Rio Grande Valley FC, and it should be a pretty easy "dub" on the schedule, which is always fun to see. Losing sucks, and that's exactly why it'll be great to cheer on Energy this Sunday with all your friends, family members, deranged librarian ex-wives…and beer!
–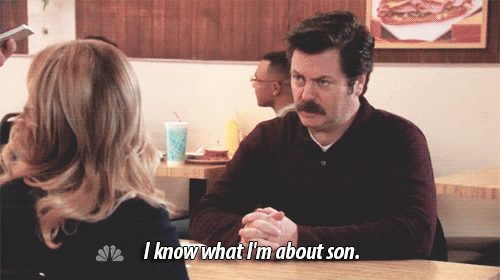 3. Adorable animals!
In a special tribute to the beloved Li'l Sebastian (bye bye, buddy), Energy FC has arranged for some very special guests to be a part of the festivities: goats AND mini-horses! They may not entirely fill the Sebastian-shaped hole in our hearts, but they're still adorable — and I plan on giving them plenty of pets and scratches.
–
4. You can get a super-rad t-shirt!
I've always been a big fan of t-shirts referencing shows I love, and Energy FC came through with exactly what we're all looking: A dope Parks and Rec-themed tee!
Now they have a limited quantity of these sick shirts, so only the first thousand people to arrive will be able to score one…PLUS a li'l pumpkin. With all the cute li'l goats and mini-horses parading around, I don't know why you wouldn't want to get there a little early anyway.
Rent-a-swag? Nope! This one is all yours to keep!
–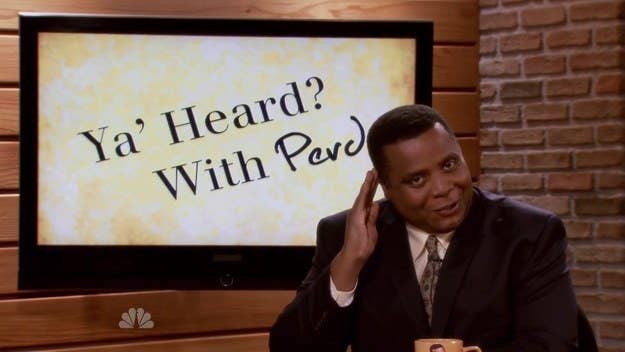 5. THE Perd Hapley will be there!
Yes, you read that right. The real-life Perd Hapley will be there to tell you the word! Reminisce on all his iconic and thought provoking musings such as…
A slogan is a series of words that has a meaning
Leslie, for our viewers at home who might not know, are centaurs real?
and last but not least…
It's a heartwarming story but it's just not believable, which is why I give E.T. one and a half stars
Perd will be meeting fans, signing autographs and bringing to life our innermost fantasies of meeting a TV star in real-life. I can't think of a single place I'd rather be than down at Energy FC this Sunday for the coolest Parks and Rec-themed event of the century, and that's the word.
–
Energy FC is a Lost Ogle advertiser. We love them for supporting local media.